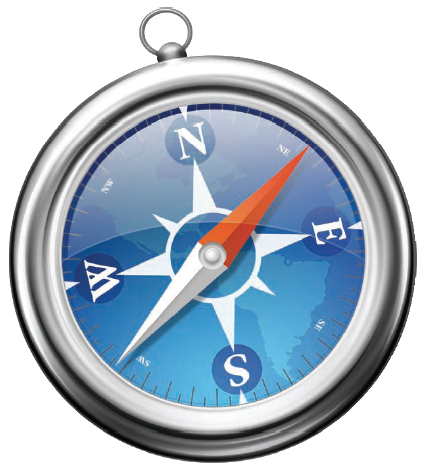 Βασικά η Apple θεωρεί ότι ο
Apple Safari 3.1
είναι κοντά στο διπλάσιο όσον αφορά ταχύτητα browsing. Στα συν επίσης ότι υπάρχει εγκατεστημένος και μέσα στο iphone. O κόσμος όμως ακόμα δεν έχει πειστεί ότι αξίζει παρά τα καλά χαρακτηριστικά του [που βεβαίως τα έχουμε δει πρώτα αλλού - λέγε με firefox]. Πάντως το παλεύει για να μπει στην πρωτοπορία.

It's the first browser to support new video and audio tags in HTML 5 and the first to support CSS animations and css3 web fonts.

Ready for rich applications

.
[
Safari 3.1
][
Product Overview
]