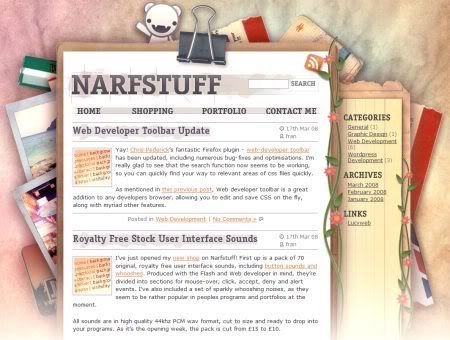 Να μαστε πάλι! Μια ακομα κυριακή, λίγο πριν το Γκαν Πρι της Σινγκαπούρης, το νυχτερινό ντε! Να δώσω λίγα links από το τι μου αρέσει για άλλη μια κυριακή. Αλλη μέρα δεν γίνεται, ο χρόνος μου είναι υπό το μηδέν ... And i start ... -
Television.info
- Ενα από τα καλύτερα site για να δείτε Online από σπόρ μέχρι XXX. Εχει και ελληνικά κανάλια τηλεόρασης... -
50 Best design blogs
- για δείτε ποιά θεωρούνται από τα πιο καλοσχεδιασμένα blogs, μην δούμε και κάτι καλυτερο στην ελλάδα! -
Swap Shop
- για να μπειτε και να ανταλλάξετε ΔΩΡΕΑΝ ότι έχετε και να βρείτε άλλα πράγματα!! Πολύ βολικό μου ακούγεται και είναι σημείωση και για μένα.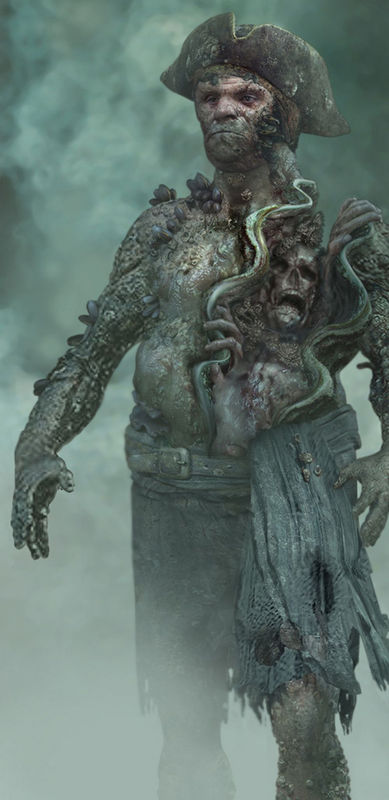 -
Disney Art Animation
- όλη η τέχνη της Disney σε ένα site, πρέπει να πώ κι άλλα?? -
PlisTube
- On PlisTUBE you just have to search for the name of your favorite artist and automatically creates a playlist with his/her best videos, also you could add more videos very easy, quick and without interruptions - κοινώς γράφεις έναν καλλιτέχνη και παίζει αυτοματα τα τραγούδια του σε βίντεο ...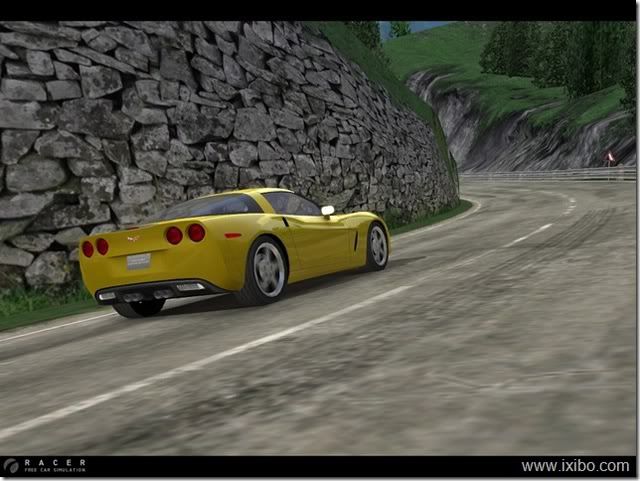 -
5 Free linux games
- για όσους προτιμούν την ... εναλλακτική διασκέδαση. -
Free paper toys
- για να φτιάξετε καταπληκτικά παιχνίδια και αντικείμενα από χαρτί. -
Flash-Screen Wallpapers
- μιλάμε για καταπληκτική συλλογή. Οσο σερφάρω θα προσθέτω....