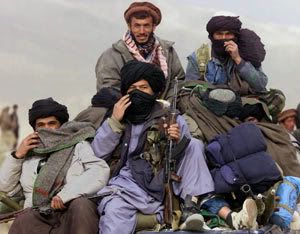 Η τεχνολογία πάντα έχει δύο όψεις και μπορεί το ίδιο αντικειμένο να χρησιμοποιηθεί με διαφορετικό τρόπο. Είναι θέμα οπτικής γωνίας. Οι Ταλιμπάν λοιπόν, που έχουν απέναντί τους υψηλή τεχνολογία να αντιμετωπίσουν, παίζουν με τα όπλα των απέναντι: το skype call, σπάει το σήμα σε πολλά κομμάτια και δεν είναι εύκολα ανιχνέυσιμο!
the Government is introducing legislation to

force internet service providers to log all web activity

by subscribers, which could then be turned over to the security services on demand.
Εχω την εντύπωση ότι με πρόσχημα τους τρομοκράτες θα παρακολουθούνται τα πάντα στο internet. Οχι ότι δεν γίνεται αλλά πλέον θα είναι και επίσημο. [
Via
]