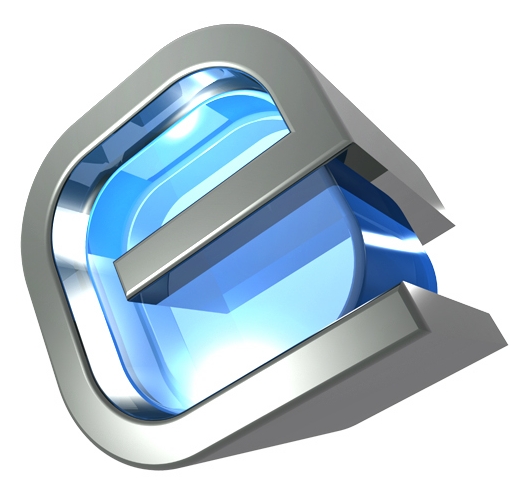 Μια πολύ καλή λίστα για δωρεάν βιβλία, κάτι που ήθελα καιρό και αποτελεί σημείωση και για μένα!
1. 4eBooks - Thousands of free eBooks in every computer programing field with reviews and descriptions.
2. Alive and Free - Links to free ebooks of living authors
3. Arthur's Classic Novels - Over 4000 novels from the early 20th century
4. Ask Sam - A small collection of classics, including Shakespeare, and legal, resource and government texts.
5. Baen Free Library - A small library of downloadable science fiction novels in a variety of formats.
6. Bartelby - Harvard classics and encyclopedias. HTML only.
7. Berkely SunSite Classics - A small collection of classics. HTML only.
8. Bibliomania - Over 2,000 classic novels, study guides, biographies and more. HTML only.
9. BookRags - Small collection of free with many paid. Hard to find the free ones. Available in Word or PDF.
10. BookYards - 16,000+ books, videos, educational material.
[
Οι υπόλοιπες 40!
]