Η Sony ericsson τις τελευταιες δυο μέρες έχει μια αξιοσημείωτη κινητικότητα και έχουν έρθει στο προσκήνιο 3 νέα κινητά :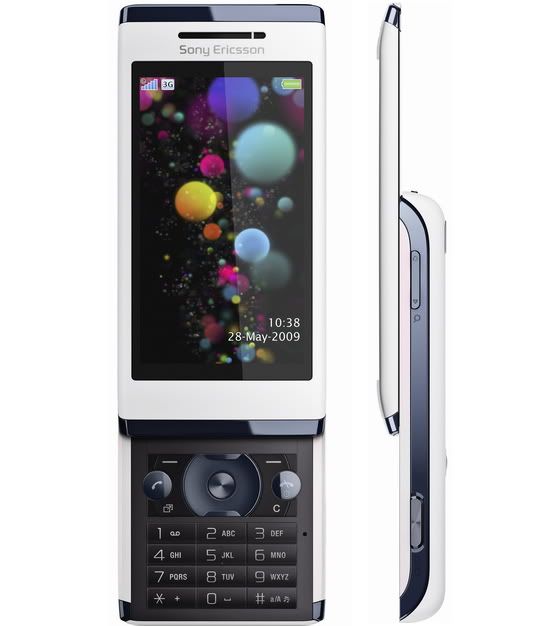 Το
Sony Ericcson Aino
που είναι multimedia κινητό με 8 megapixel κάμερα και μεγάλη οθόνη touch 3 ιντσών.
Quad-band GSM/GPRS/EDGE connectivity (850/900/1800/1900 MHz)
Tri-band UMTS/HSPA connectivity (850/900/2100 or 850/1900/2100 MHz)
3 inch TFT touchscreen display with 16 million colors and 240 x 432 pixels
Accelerometer
Wi-Fi
DLNA
A-GPS
Bluetooth
Motion gaming
8.1MP camera with autofocus, image stabilizer, LED flash
8GB MicroSDHC card in the box (yup, the Aino doesn't use M2 cards)
104 x 50 x 15.5 mm
134 grams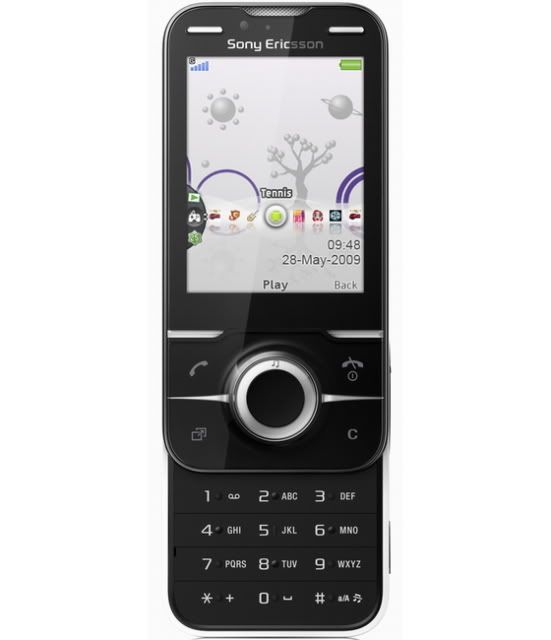 Το
Sony Ericsson Yari
που είναι πιο low badget αλλά θα έρχεται με προφορτωμένα παιχνίδια που θα είναι ελεγχόμενα με την κίνηση!
2.4 inch screen is a 262k color TFT LCD at 240×320 QVGA.
5MP autofocus camera with 4x digital zoom
No Wi-Fi
1GB MicroSD card in the box
standby is 450 hours
Built-in memory 60MB.
The Yari will come

preloaded with several motion-based games

, including tennis, boxing, and other standard offerings.
"Yari is the industry's first mobile phone with gesture gaming outside the Japanese market," said Catherine Cherry, Market Business Manager at Sony Ericsson.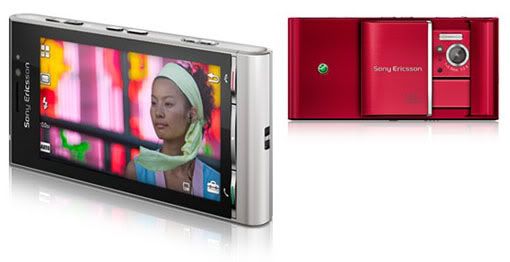 Και το κερασάκι στην τούρτα,
Sony Ericsson Satio
, ένα κινητό-φωτογραφική μηχανή που θα μας έρθει το οκτώβριο και έχει 12.1 megapixel κάμερα!
3.5-inch (640 x 350) touchscreen display,
12.1MP digital camera with a xenon flash,
12x digital zoom
Auto focus
Image stabilization
Face detection
Geo-tagging
Built-in GPS
Dual-band HSPA,
128mb of built-in memory
FM radio (with RDS),
A2DP stereo Bluetooth.
MicroSD slot.
Intresting Software: include HD and 3D games, Facebook, Youtube, Google Maps and turn by turn navigation.
[
Via1
][
Via2
][
Via3
][
Via4
]