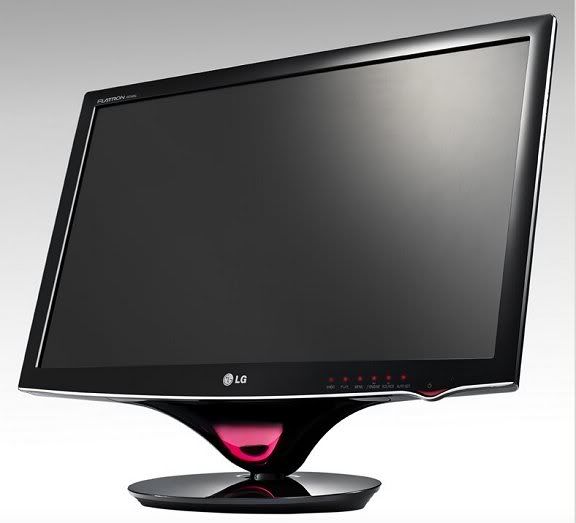 Εργο τέχνης το LG 24" monitor με πολύ καλά χαρακτηριστικά και ένα design κατευθείαν για το σαλόνι σας, θα έχει εξίσου πολύ καλή τιμή: 219 ευρώ στο εξωτερικό!
LG's super slim (20mm)

LED Backligh

t 24" LCD monitor was first introduced at CES 2009. This almighty LCD provides a 1000:1 contrast ratio with a 2ms response time and a 1920x1080 resolution.
[
Via
]