Χαλαρή διάθεση μετά από μια ωραία μέρα στη θάλασσα, πάμε την καθιερωμένη βόλτα μας στα ιντερνετικά κύματα της λιμνοθάλασσας της διαδικτυακής προβολής: - Art Institute of Chicago - λίγο τέχνη για να ξεκολλήσει το μάτι μου από την μιζέρια της ελληνικής καθημερινότητας.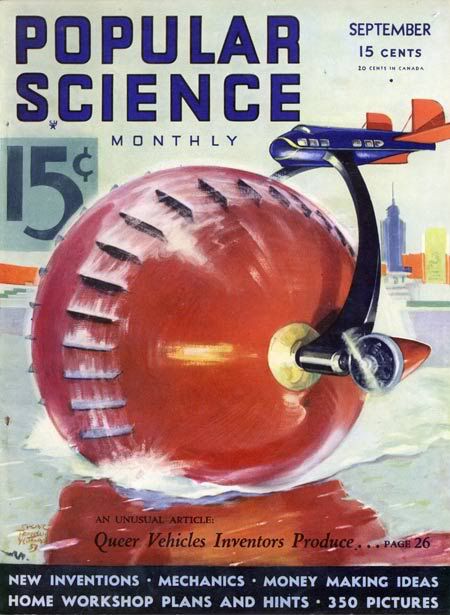 -
Vintage Typograph
y
- κάπως έτσι θα μας κοιτάζουν στο μέλλον.
-
The making of a chip
- όλο για τσιπάκια μιλάμε αλλά ξέρετε την διαδικασία παραγωγής? Από την
Intel
παρακαλώ!!!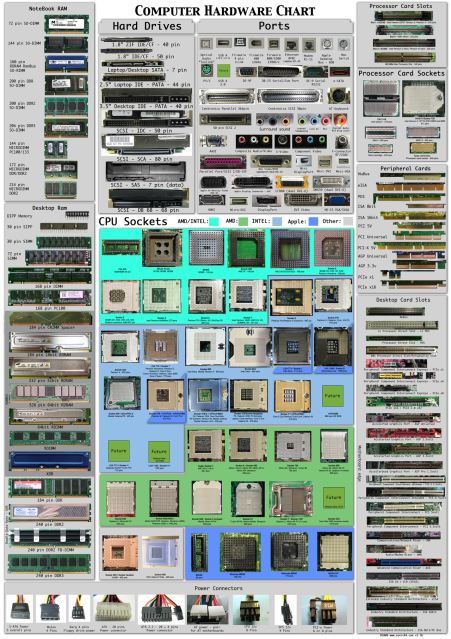 -
Computer Hardware slots
- όλες οι θύρες που θα συναντήσετε στους ηλεκτρονικούς υπολογιστές, απίθανη δουλειά!!!!!!!!!!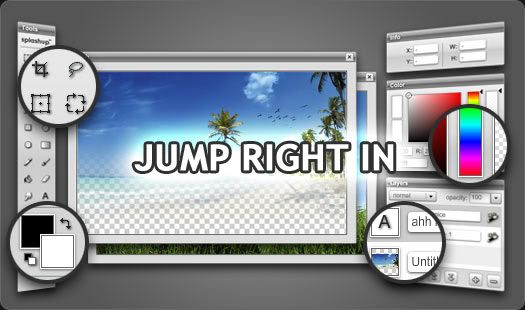 -
Splashup
- polύ ομορφος online photo editor.
-
Pictulus Color Palette
- του φωρτώνεις μια φωτογραφία και σου λέει ποιές αποχρώσεις υπάρχουν εκει. Καλό εργαλείο για designers γενικώς.
-
Tom Till Photography
- πολύ όμορφες φωτογραφίες.