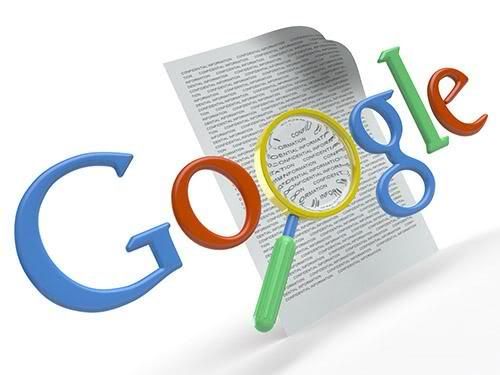 Το μυστικό project της
Google
πρόκειται να παραμείνει ... μυστικό. Απλά κουβέντα να κάνουμε, μια και κανένας δεν θα το προσέξει - στην αρχή τουλάχιστον. Είναι η εξέλιξη του βασικού πυρήνα της μεγαλύτερης μηχανής αναζήτησης, που θα αποκτήσει ακόμα μεγαλύτερη ταχύτητα, προσθήκη αναζήτησης με συμφραζόμενα [το όλο σκηνικό όλο και περισσότερο
semantic
ιδιότητες μου μυρίζει και είναι πάρα πολύ αναμενώμενο] και πολύ μεγαλύτερη ακρίβεια στα αποτελέσματα που θα μας προσφέρει. Η όλη κίνηση είναι πολύ σημαντική και απόλυτα αναμενόμενη καθώς και η
Wolfram Alpha
είναι στο προσκήνιο και το
Facebook
, τα έχει πάρει κρανίο και πέρα από το twitter πλέον τα βάζει και με την Google,
ανακοινώνοντας
δική του
search engine
! Ψιλοχάος και όλοι θέλουν την τεράστια διαδικτυακή πίτα της Google. Λογικό. Κρατάμε λοιπόν ότι πλέον θα έχουμε καλύτερα αποτελέσματα από την Google, εξιδικευμένο ανταγωνισμό από την Wolfram Alpha και νέο πάικτη από το Facebook
Promising to "push the envelope on size, indexing speed, accuracy, comprehensiveness and other dimensions," in a move, uncharacteristic with Google, the company has reached out to webmasters and "power users" to help it test the new infrastructure to make sure there are no anomalies.
[
Based on
][
Photo Via
]