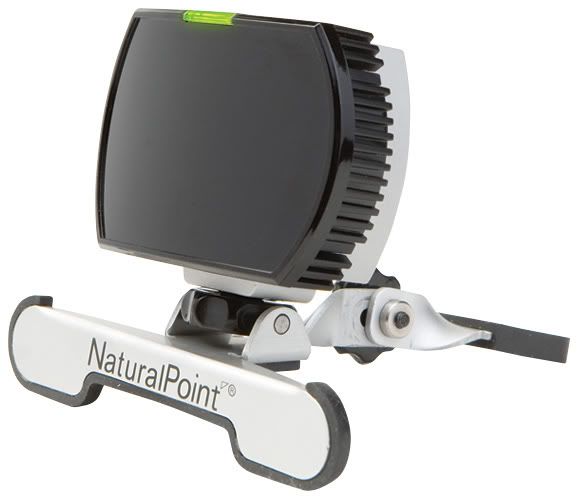 Το εικονιζόμενο είναι ένα ... ποντίκι κι ας μην του φαίνεται! Εχει την δυνατότητα καταγραφής της κίνησης του κεφαλιού μας και να κινήσει τον κέρσορα αντίστοιχα χωρίς να αγγίζουμε τίποτα. Δεν χρειάζεται να αναφέρω πόσο χρήσιμο θα ήταν σε ανθρώπους με προβλήματα στα χέρια ....
NaturalPoint's SmartNav 4

is a reliable and accurate, hands-free mouse alternative that allows complete control of a computer by naturally moving the head.
[
NaturalPoint's SmartNav 4
] [
Via
]