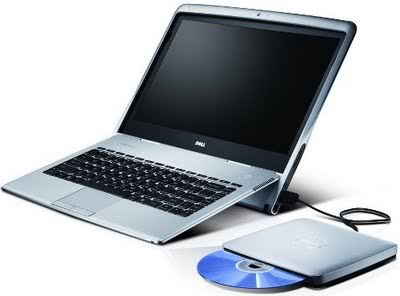 Είναι απλά εντυπωσιακό τι κατάφερε να χωράσει η DELL σε κάτι λιγότερο από 10 χιλιοστά:
9,9 mm thick!
13.4-inch display with LED backlit high-definition images (720p)
4 GB DDR3 RAM 800
Intel Core 2 Duo (1,4 GHz)
thin disk SSD capacity of 128 GB,
fast, cool and quiet, with increased longevity of storage.
built-in wireless adapter 802.11n
I / O ports, including display port, 2 x USB 2.0, Audio, Ethernet (via the included adapter)
[
Via
] .