Μια κουραστικότατη μέρα ακόμα για μενα έλαβε τέλος και πλέον ίσα που διαθέτω το απαραίτητο κουράγιο να δώσω την εβδομαδιαία μου περιήγηση. Παρεπιπτόντως
του αγιου free download
το ανάγνωσμα μου προέκυψε σήμερα! Καλή συνέχεια σε όλους.
70 icons sets
- πολυ όμορφα εικονίδια για τα πάντα!
99 Resources for Web 2.0 Design
- πολύ υλικό για web designers και ανθρώπους πυο θέλουν να δώσουν στη σελίδα τους κάτι παραπάνω.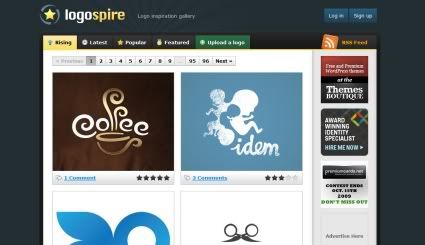 60 pages with Logo Design
- δοκιμάστε να εμπνευστείτε από σελίδες με Logo. Εξαιρετική ποικιλία.
The Master List of Windows 7 shortcuts
- οτι θέλετε να μάθετε για τις συντομεύσεις με πλήκτρα που υπάρχουν στα windows 7
Osalt
- Βρείτε ποια δωρεάν προγράμματα μπορουν να αντικαταστήσουν προγράμματα που ΔΕΝ μπορείτε και δεν θέλετε να πληρώσετε.
The most important brands on tweeter NOW
- δείτε τι είναι HOT στο twitter τώρα.
Audio Freeware
- τα καλύτερα δωρεάν προγράμματα ήχου για pc και MAC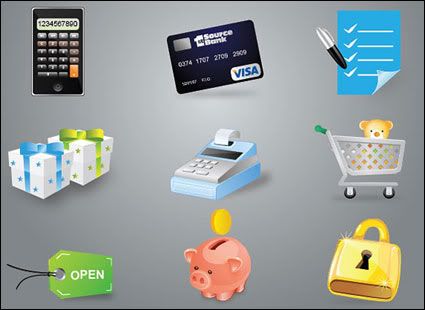 Free Vectors Graphics
- για όλα τα γούστα!
Galleria
is a javascript image gallery written in jQuery.