Εν μέσω κοκκινο-πράσινης αθλητικής διένεξης, παρουσιάζω άλλη μια φορά τις σκέψεις μου και τις αναφορές μου στα όμορφα του ίντερνετ!.. Καλημέρα για μένα, καλησπέρα στην ελλάδα. - Google Wave Notification addons for Firefox - είναι addons για τον firefox που σου επιτρέπει να βλέπεις πότε έχεις νέο μύνημα στο google wave. Απλά MUST.
-
Skai.gr live
- για τον αγώνα που είναι σε εξέλιξη, OSFP-ΠΑΟ. -
The anatomy of cloud computing
- για να μάθουμε την βάση που θα λειτουργήσει στο μέλλον ο υπολογιστής μας. -
HandBrake
is an open-source, GPL-licensed, multiplatform, multithreaded video transcoder, available for MacOS X, Linux and Windows. Για να παίζετε με τα βιντεάκια σας καλύτερα. Θα τον δοκιμάσω το βράδυ. -
World's 10 best nations for expats
- οι 10 καλύτερες χώρες για μετανάστες.
-
Top 10 Cross-Platform Apps
that Run on Windows, OS X, Linux, and More - δείτε εφαρμογές που τρέχουν παντού! Ειναι σημείωση και για μένα που μαζεύω εφαρμογές για mac σιγά σιγά. -
The Best Sites For Learning Spanish Online
- μια ακόμα σημείωση για μενά! Με τόσους μεξικανούς, ήρθε η ώρα μετά τα αγγλικά, τα γαλλικά και τα λίγα ιταλικά μου, να δώσω φόρα και στα ισπανικά. -
Top 100 Tools for Learning
- τα καλύτερα εργαλεία για Online εκμάθηση.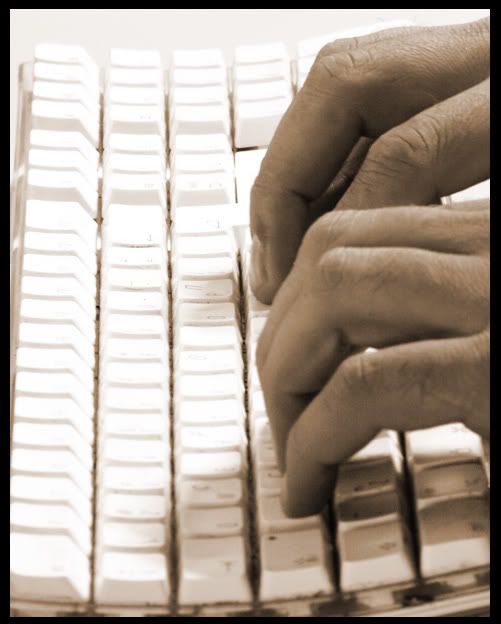 -
5 MUST read for bloggers
- το να έχεις ένα δικτυακό ημερολόγιο έχει και τους κανόνες του! Δείτε τι είναι σημαντικό να ξέρετε! -
TouchFreeze
- ενα προγραμματάκι για να απενεργοποιεί αυτόματα το touchpad όταν πληκτρολογείτε κείμενο σε φορητό υπολογιστή και να μην σας αποσπά την προσοχή ή το αγγίζετε κατά λάθος.