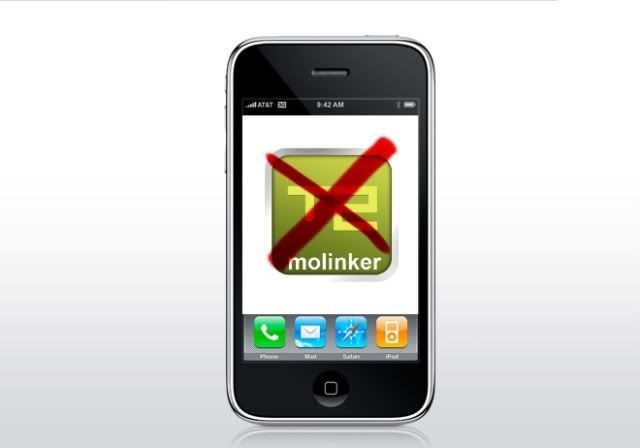 H
apple
με μια αποφασιστική κίνηση, πέταξε έξω έναν κινέζο apple app developer με το όνομα
Molinker
, και μαζί με αυτόν και 1000, ναι χίλιες!, εφαρμογές του από το
apple store
. Αφορμή ήταν η περίεργη συμπεριφορά που είχε η πλειάδα των εφαρμογών του σε επίπεδο rating: πολλές από αυτές απλά είχαν πολύ υψηλή βαθμολογία αλλά καθόλου ενδιάμεση π.χ. 2 ή 3 και άλλες φορές απλά είχε άσους που είναι η χειρότερη βαθμολογία και μάλλον για τις εν λόγω εφαρμογές ήταν και η πιο ακριβής περιγραφή.
Δεν γουστάρει χειραγώγηση η apple και το δείχνει με όλους τους τρόπους.
iPhoneography wrote a long letter to Apple's marketing boss, Phil Schiller, and posited that Molinker was giving out promotional codes — essentially free copies of the applications — in return for these 5-star reviews. In almost all cases, these reviews were poorly written, and came from customers who almost exclusively reviewed just Molinker applications.
[
Via
]