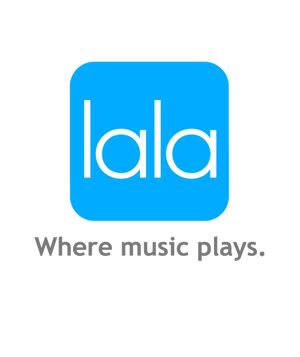 Τις προάλλες που κοίταγα τις αλλαγές στο Google, είδα που είχε προσθέσει την δυνατότητα του
discover music
και η διαδικασία αυτή στηρίζεται στην υπηρεσία
LaLa
. Τώρα
άκουσα
για την πιθανότητα εξαγοράς της
LaLa
από την Apple! Θέλει να μπει γερά στο κόλπο του audio streaming Η Apple ή στο μάτι της google. Οι αψιμαχίες στο τεχνολογικό τρίγωνο Microsoft-Google- Apple καλά κρατούν.
Apple is in talks to buy the Lala music service, according to Bloomberg sources. If that acquisition materializes, it will fill a big hole in Apple's digital music strategy: the cloud. An iTunes integration of Lala's ad-free music service — which stores music collections online and sells deeply-discounted streaming songs —

would mark the first major step forward for iTunes since its music download store launched in 2003

.
U2