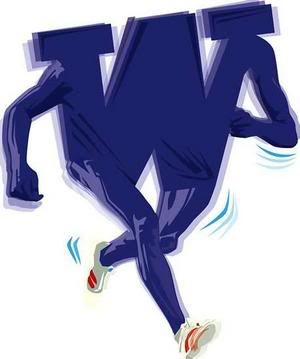 Μια καναδική εταιρεία μάλλον εξαναγκάζει την Microsoft σε άτακτη υποχώρηση και πιθανή απόσυρση του Microsoft Word, μετά από καταδίκη για παραβίαση πατέντας και ποινή 290 εκατομμύρια δολάρια από δικαστήριο! Αν και από ότι καταλαβαίνω απλά θα αποκόψουν ένα κομμάτι του word που έχει να κάνει με την επέμβαση σε XML αρχεία και θα συνεχίσουν να το πουλάνε. Πάντως το προστιματάκι φαίνεται να μην το γλυτώνει η Μικρομεγάλη.
A federal appeals court ordered Microsoft Corp. to stop selling its Word program in January and pay a Canadian software company $290 million for violating a patent, upholding the judgment of a lower court. Toronto-based

i4i Inc

. sued

Microsoft

in 2007, saying it owned the technology behind a tool in the popular word processing program. The technology in question

gives Word users an improved way to edit XML

, or code that tells the program how to interpret and display a document's contents.
[
Via
][
Photo Via
]