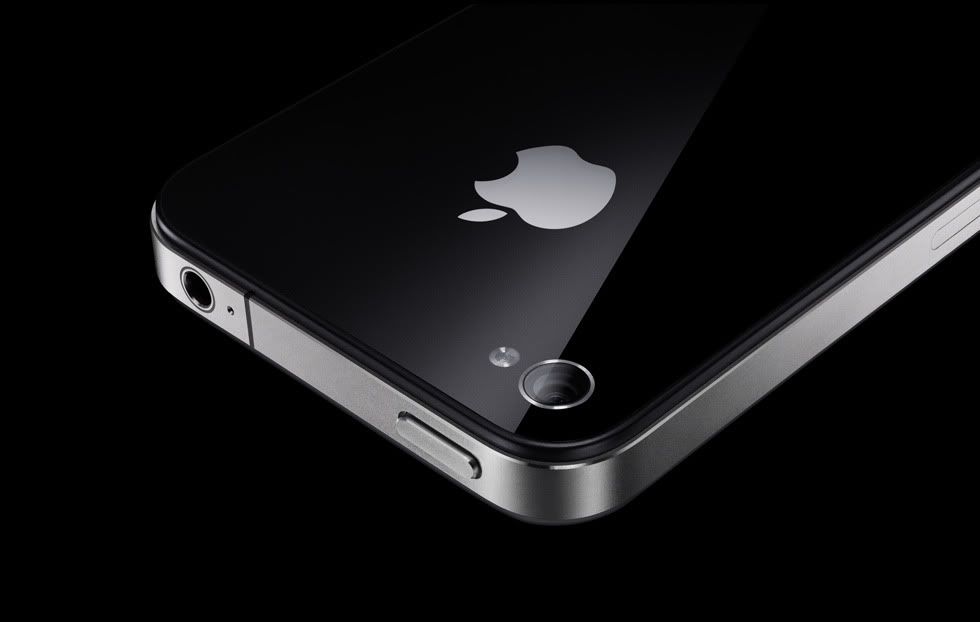 To iphone 4 φαίνεται έχει αποφασίσει πριν ακόμα κυκλοφορήσει να μπάσει την apple γενικά σε μπελάδες αφού χρήστες που το παρέλαβαν, διαπίστωσαν ότι όταν το κρατάς από το μεταλλικό πλάισιο, μεώνεται η δυνατότητα λήψης σήματος [κοινώς δεν "έπιανε" καλά! μεχρι που κοβόταν τελειως το σήμα] και αφού παραπονέθηκαν στην apple, έλαβαν την εξής αποστομωτική απάντηση: κρατήστε το διαφορετικά ή αγοράστε θήκη!!!!!!
Η απάντηση του Steve Jobs:
avoid gripping it in the lower left corner in a way that covers both sides of the black strip in the metal band, or simply use one of many available cases.
Ελεος κα. Apple. Σε λίγο θα θέλουμε και σεμινάρια ... χούφτας? Πως να το κρατάμε και πως να μην?
LOLOLOLOL